A Land Lost
by Uri Zvi Greenberg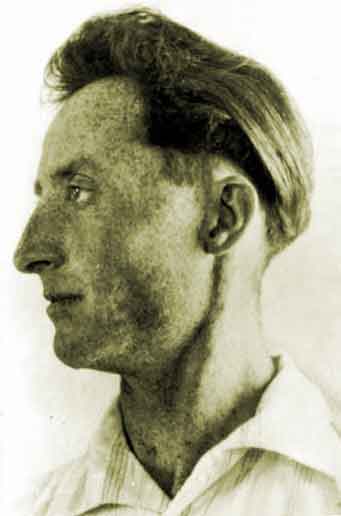 Trusting their folly though their pilot is out
Blind to what's written on the walls all about
Written by a hand moved by G-d's ire
Hubris of traitors that to lead aspire.
My people obey them like sheep in human attire
Multitudes drifting to their funeral pyre
Their herders know not, but I know what they do
Pray G-d, a miracle, save, their doom undo
Lord, bare are all rocks and on the heather no dew.
For most are in the pit and the rest at its portal
I know, for I totter with my feet on its edge
dragging myself as the most wretched of prophets
of land lost by the guilt of its leaders.